The MTNS MADE Creative Industries Cluster facilitates collaboration
and works to position the Blue Mountains as a hub of creative excellence.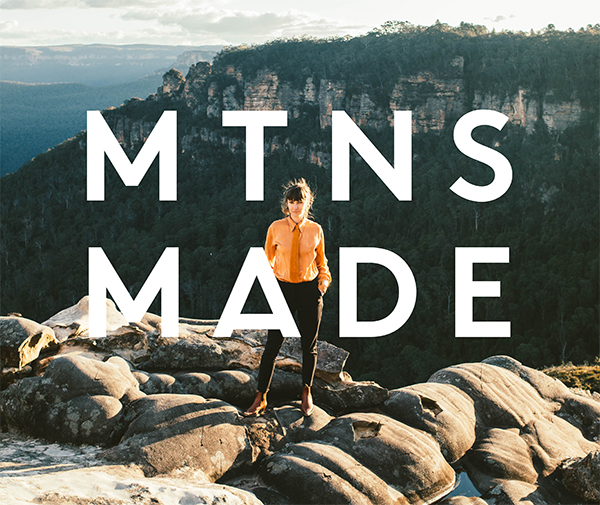 MTNS MADE website and directory
MTNS MADE is the cultural identity for the creative industries in the Blue Mountains. The MTNS MADE website is home to more than 350 business listings from local creative practitioners, as well as stories, videos and images from the creative talent who call the Blue Mountains home.